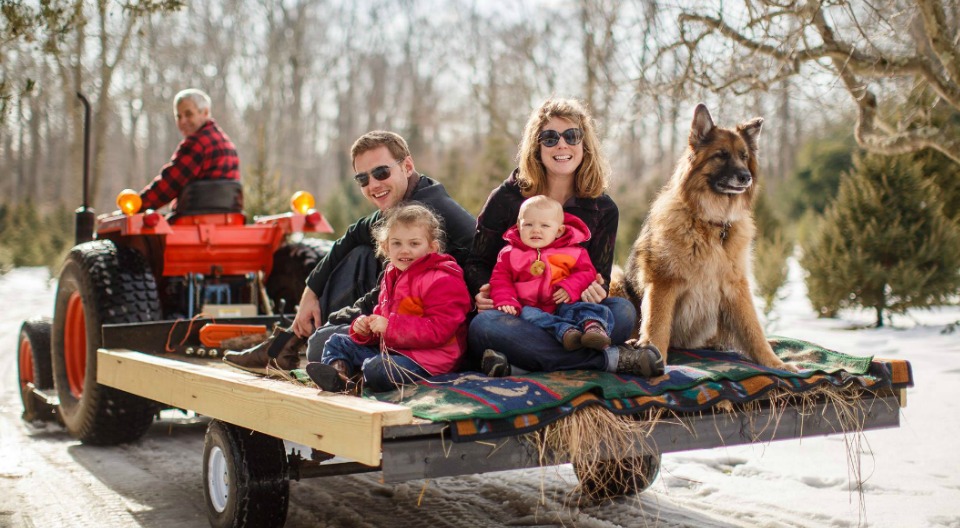 We're the New Jersey Christmas Tree Growers' Association (NJCTGA), comprised of local and family-owned Christmas Tree Farms throughout the state.
We grow fresh Christmas Trees of the highest quality, and work to ensure the joy of REAL Christmas Trees will always and forever be part of your family's Christmas Tradition.
Whether you're looking to cut your own or find a pre-cut Christmas Tree, you'll not only support local farmers and help the environment, you'll also come away with Christmas memories to last a lifetime.